Cotija cheese is a white, crumbly Mexican cheese made from cow's milk and named after the town of Cotija, Mexico. We use cotija cheese in many of our Mexican-inspired recipes on The Cheese Knees.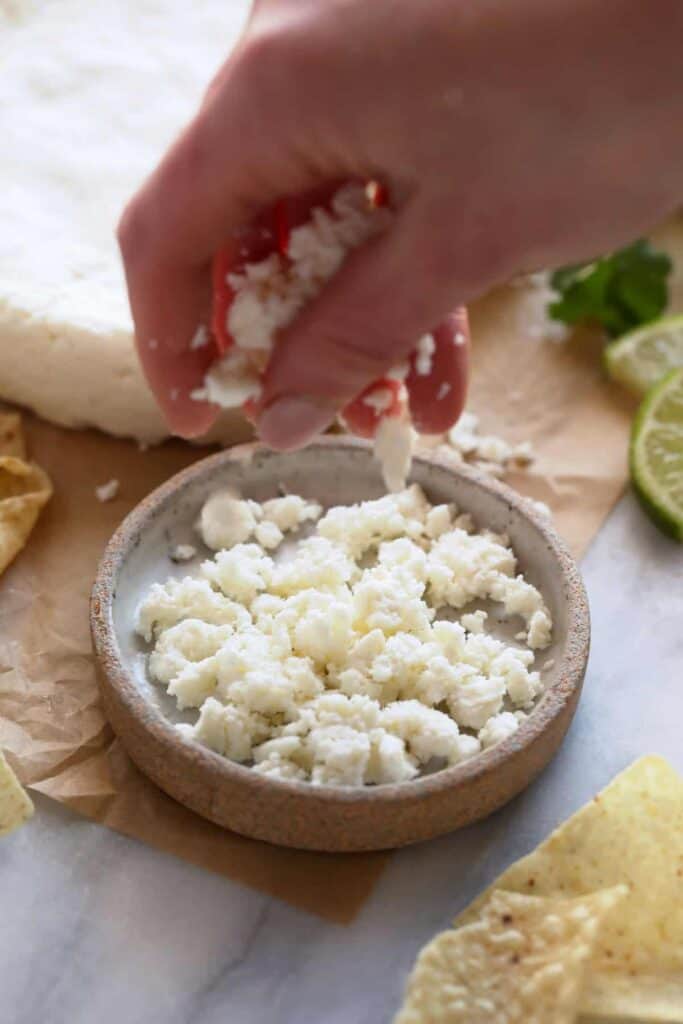 All Things Cotija Cheese
Cotija cheese is used in many cheesy dishes on this site, but have you ever stopped to think about what cotija cheese is exactly? In this post, we'll share what cotija cheese is, what it tastes like and much, much more.
What is cotija cheese?
Cotija cheese is a white, crumbly Mexican cheese made from cow's milk and named after the town of Cotija.
What does cotija taste like?
Cotija is a crumbly cheese with a salty flavor. Fresh cotija cheese has a similar flavor profile to mild feta, while aged cotija is more comparable in flavor to aged cheeses like Parmesan.
how do I say cotija?
Cotija is a Mexican word and is pronounced as koh·tee·hah.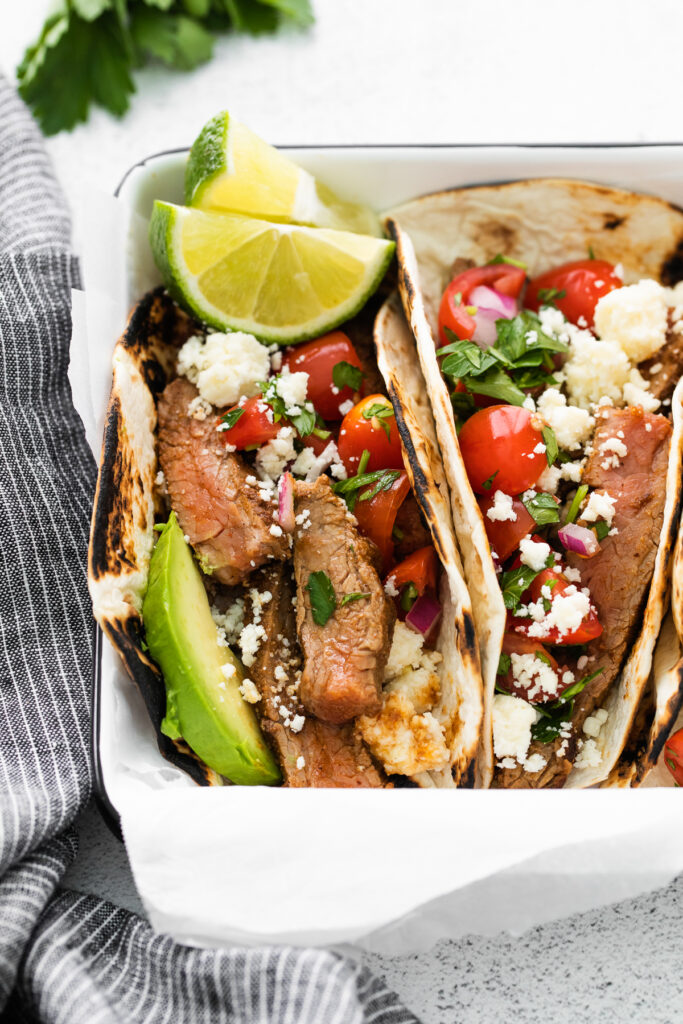 Substitute for Cotija Cheese
Don't have cotija cheese on hand? A good substitute for fresh cotija is crumbled feta, and a good substitute for aged cotija is parmesan or romano.
Can you substitute queso fresco? Yes! But be advised that queso fresco is much more mild and less salty than cotija, so you may need to adjust other ingredients in the recipe you're making to compensate.
Cotija Cheese vs. Queso Fresco
Cotija cheese has a much more bold and salty flavor than queso fresco, which is a softer and more mild Mexican cheese.
Although the flavor of cotija cheese can vary greatly depending on how long it is aged.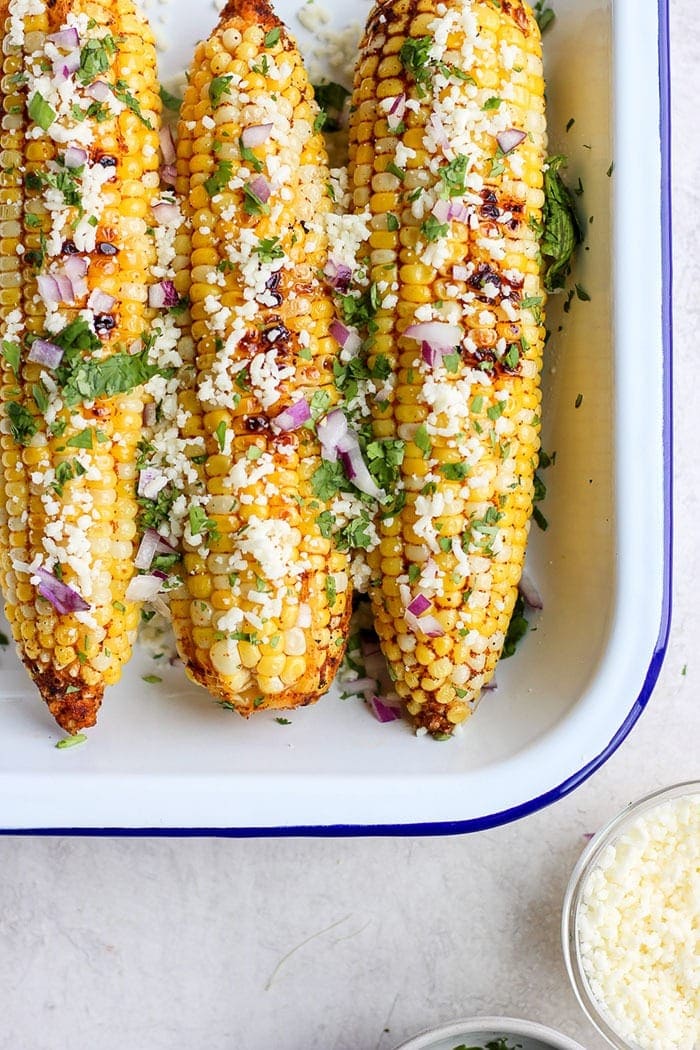 Cotija Cheese Recipes
Because cotija is best enjoyed crumbled, it makes an ideal topping for dips, salads, tacos or street corn. This salty cheese adds a bold flavor to whatever it's used in. Some of our favorite recipes with cotija cheese include:
Cotija Cheese FAQs
Does cotija cheese melt?
While cotija will soften when heated, it will not melt.
How long does cotija cheese last?
It depends on the type of cotija. Aged cotija can keep as long as 3 months in the fridge, while fresh cotija has a much shorter shelf life.
Is cotija cheese similar to parmesan?
Cotija is often referred to as the parmesan of Mexico due to its similar flavor profile to parmesan cheese.
Is cotija cheese pasteurized?
Cotija is made with raw milk, and is therefore, unpasteurized. But in the US, all cheese that is regulated by the FDA must be pasteurized, so you'll find pasteurized cotija in all major grocers.
Can you freeze cotija cheese?
Yes! Cotija is a great cheese to freeze as long as its tightly wrapped.